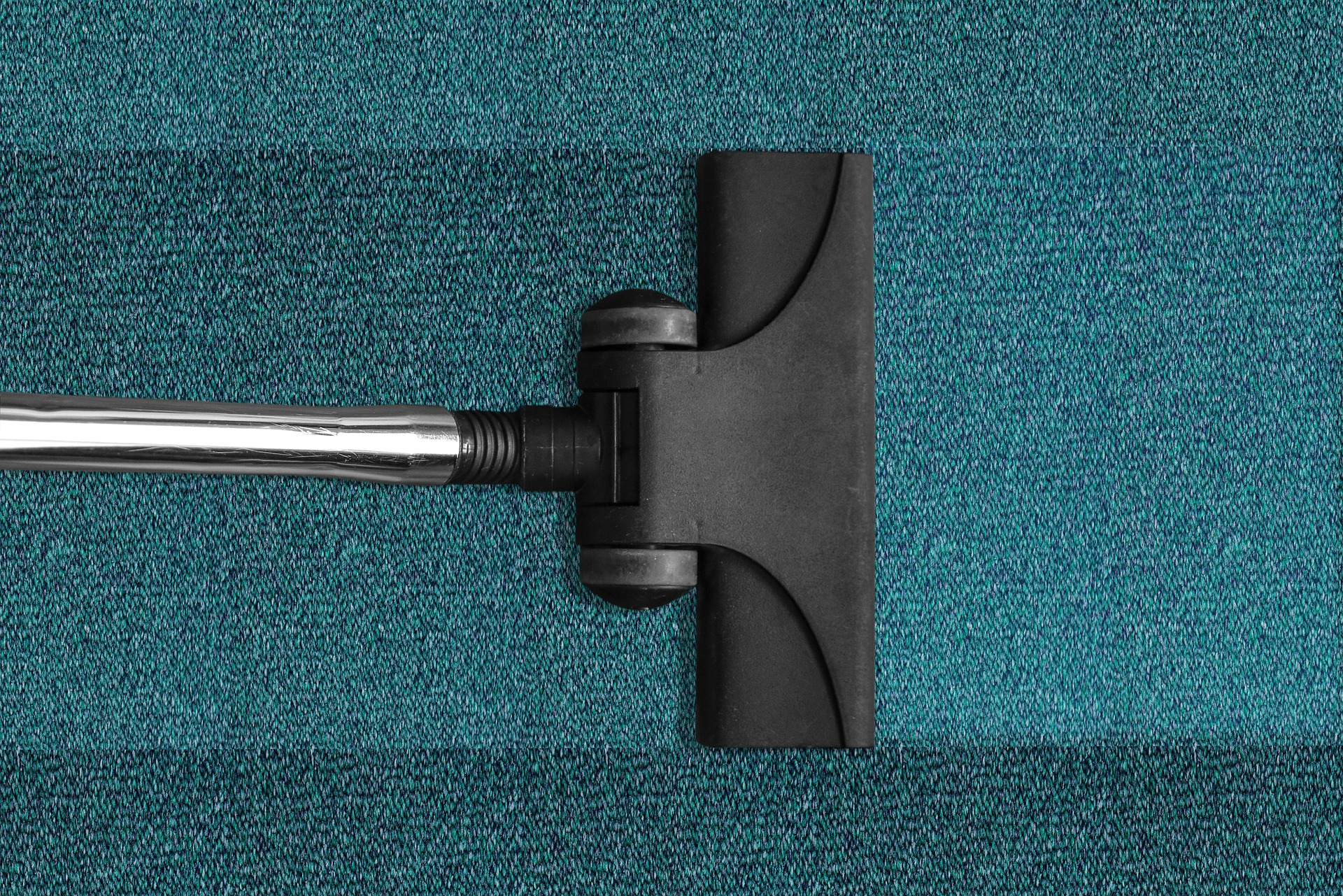 If you see that your carpet or rug does not look like it used to, no matter how many or how often you vacuum it, means it is time to do some deep cleaning. There are many ways to do this by your self, lots of handy and interesting cleaning methods, but when applied and executed in the wrong way, it can damage your carpet permanently.
If you do not want to risk of happening so, there are many carpet cleaners and cleaning companies who will offer you the best option for you. This method is the most fastest, safest and easiest way to refresh the carpets in your house. Carpet cleaners who are trained to utilized CRI certified cleaning solutions and products, as part of the cleaning process are known as Seal of Approval providers. If so, you shall not have to worry about your carpet or upholstery. They will be professionally cleaned with most quality products, which are also eco-friendly for the environment. These carpet cleaners will make sure that, your rugs and carpets will be maintained cleaned and strong in future.
Many carpet cleaners will recommend to hire professional cleaners for deep cleaning the carpet to keep it at is peak. So if you are looking for carpet cleaners, take few tips in mind:
– Be careful if the cleaning company that you have contacted is making their price by room. Not the room size matters, but the size of the carpet, the price should be formed by square metre of the carpet.
– Don't be afraid to ask questions.
– Check out for how long the cleaning company is in this business.
These are small example of what you should look for, I am sure, you will think about the right questions to ask the carpet cleaners. After the cleaning is done, inspect the rooms and carpets of yours before the cleaners are gone. If you find something that don't satisfying you, just speak your mind. The rest will come in the process.