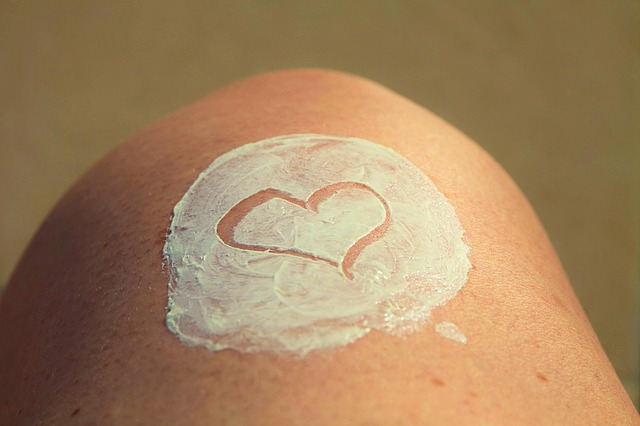 It's Christmas time and every woman wants to look amazing, but unfortunately, money is never enough during this part of the year. So if you can't afford to shell out for a trip to a high-end spa, then you should try three of my favourite do-it-yourself beauty recipes, which are very easy and fairly cheap.
The Beauty Mask
This is my favourite do-it-yourself mask which is calming and smoothing for stressed-out skin. It'll make your skin shine and undoubtedly, your family and friends will notice the effect.
Ingredients:
If you're wondering what the secret is of these ingredients, then you should know that honey is a great natural anti-inflammatory, which can reduce swelling and redness in the skin. If you have any acne problems, then this mask is perfect for your skin as it smooths acne scars and prevents infections. The role of nutmeg and cinnamon is to exfoliate your skin when you wash the mask off.
It's important to remember that you should test each cosmetic product on your skin for any allergic reactions before applying on the skin of your face. The best place to test the mask is on the inside of your wrist. If there are no signs of irritation, then proceed.
Instructions:
1) Mix 2 tablespoons of honey, a teaspoon of cinnamon and a teaspoon of nutmeg. Stir until the ingredients form a thick paste.
2) Wash your face with water and soft washing gel.
3) Make sure that your skin is completely dry before applying the mask.
4) Gently apply the mask on your face and let it sit for 30 minutes.
5) Wash the mask off with warm water.
6) I recommend that you scrub softly in circles for better exfoliation.
2. The Olive Oil Hair Wonder
Olive oil is one of the greatest natural products which have been proven to give hair a healthy sheen. It also repairs split ends and even reduces frizz.
To make your hair shine and amaze everyone during the Christmas holidays, you should treat your hair with this wonderful hair mask.
Instructions:
1) Massage about 2 tablespoons of olive oil into your hair and scalp. You should consider the amount of oil you use as it depends on the length and thickness of your hair. Massage has a very important role in this treatment as it stimulates promote a healthy scalp.
2) Once you've applied the mask, wrap a damp towel around your head and let it sit for 30-45 minutes. This allows the oil to work deep into your hair.
3) Rinse out a few times with shampoo until all the olive oil is removed.
Your hair will be amazingly shiny.

3. Brown Sugar Body Scrub
Last, but not least, here is my favourite DIY beauty recipe for the body. It's the perfect way to remove dry winter skin or tanning lotion.
Ingredients:
brown sugar
honey
olive oil
fresh lemon juice
Instructions:
1) To do the body scrub, you need to combine ½ cup of coarse brown sugar with 1 tablespoon of honey, ¼ tablespoon of fresh lemon juice, and a little olive oil.
2) Stir well until all ingredients form a homogeneous mixture.
3) Apply on your body and rinse well.
This great sugar scrub will make your skin smooth and soft, and smelling delicious.
I hope that these three DIY beauty recipes will help you look amazing during the Christmas holidays and everyone around you will notice it. This is my Christmas gift for you.
If you have any DIY beauty recipes, feel free to share them with us!
Merry Christmas, dear readers!!!