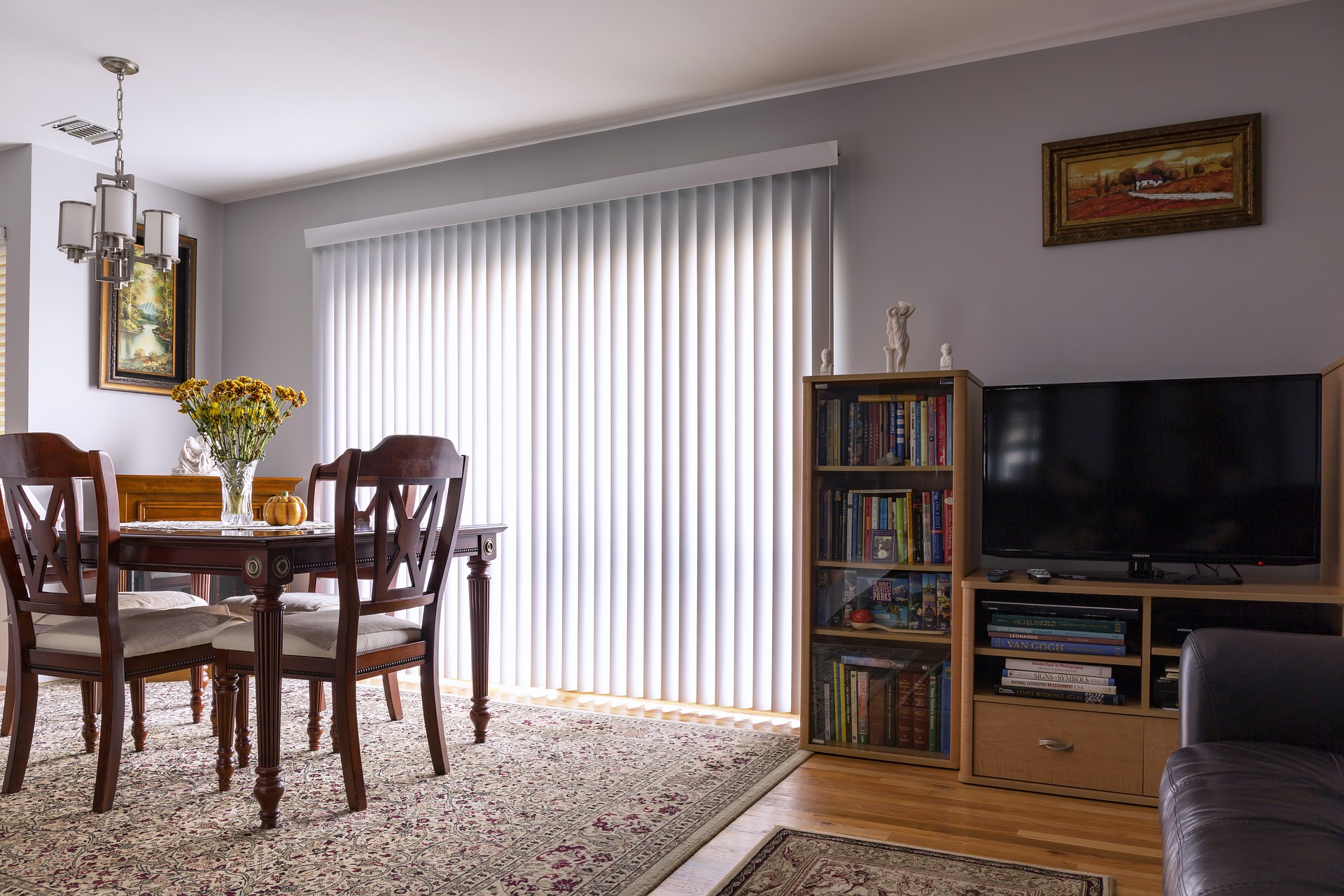 Carpets are expensive, and valuable addition of every home. They certainly can upgrade the interior design of a room, and add a sense of warmth, and comfort. Leaving the pleasant side of having carpeted floors, every home owner should know that neglecting to properly clean and maintain a carpet is dangerous to the health of the inhabitants of the dwelling.
How can you clean your carpet?
Naturally, carpet cleaning can be done in numerous ways, but the most effective, environmentally-friendly, and safe one is steam cleaning. No matter how high an appraisal dry cleaning gets, you shouldn't be fooled – it is dangerous, as it includes the use of heavy commercial chemicals that remain in the fibres of the carpet.
Could you over-steam-clean your carpet?
According to qualified carpet cleaners, there is no such thing as steam cleaning your carpets too often. The more frequently you choose to do it, the better for the carpets, and even for you and the kids. It would lower the possibility of bacteria and mites taking ground deep in the fibres of the carpet. The only drawback can be considered to be the possibility of the carpet becoming somewhat threadbare. Yet, this problem will occur in the distant future, after your carpet has served you well for many, many years.
How much will it cost?
Whether you will hire professional carpet cleaners or you will opt for renting the needed equipment, or even buying your own steam cleaner, depends mainly on your budget, and on the way you are going to answer the question how often you should steam clean the carpets. In most cases, an expert will have state-of-the-art equipment, which can't be compared to the carpet steam cleaners, sold in the home improvement stores, but if you need to clean your carpet more frequently, a personal device, combined with a professional deep cleaning every one or two years is your best, and most budget-friendly option.
To sum up, carpet steam cleaning should be done as often as possible, because it will not only rid you of dirt, debris, stains, mites and bacteria, but will also improve the qualities of your carpet – the colours won't fade, and dull; the fibres won't be harmed; your carpet won't become threadbare anywhere in the foreseen future.