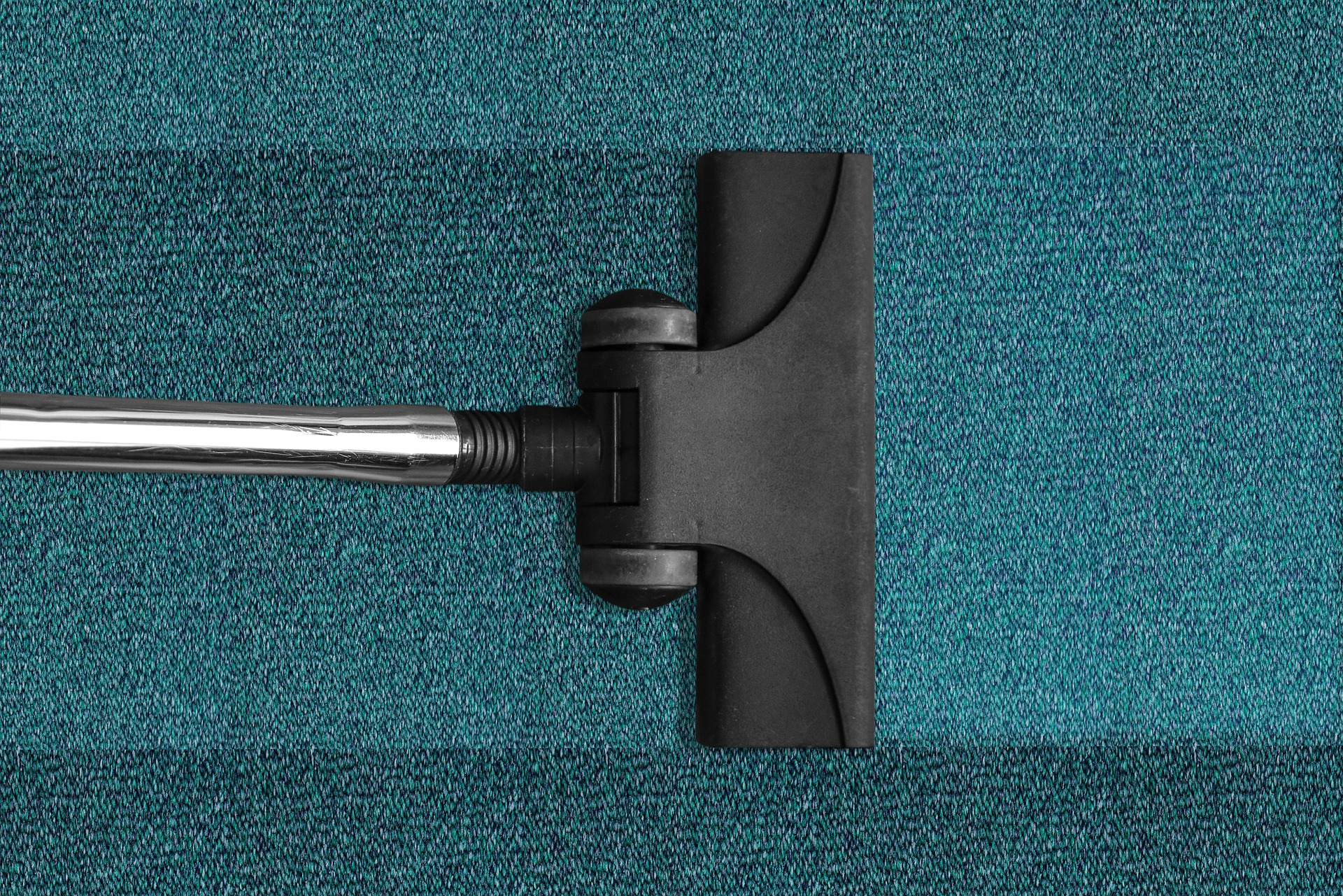 Our homes get dirtier and dirtier by the minute and to keep household hygiene up to date can be rather difficult. That's why we've prepared a simple yet useful list of areas you should clean on a regular basis.
Cleaning Bathrooms
Wipe inside medicine cabinets,
Wipe tub and shower plus surroundings.
Wipe any obvious water or spots off the mirrors.
Throw away (properly!) expired cosmetics, beauty products, and medications.
It is where dirt accumulates the most. A dirty bathroom is not only unpleasant to use but could potentially lead to a lot of sickness and disease. That's why a cleaning company variety of experience will be the best choice to handle a bathroom heavy on dirt, mildew and grime.
Cleaning Bedrooms:
Launder duvet covers, pillow protectors, mattress pads and pillow shams.
Launder or dry-clean blankets.
Replace cool-weather bedding with warm- weather bedding.
Closets Reorganize closets, giving away unwanted items to charities.
Dust shelves and storage bins.
Replace cool-weather clothing with warm- weather clothing.
The bedroom is the room where we spend more than a third of our lives, while, of course, sleeping. That's why it is crucial to have it as fresh and clean as possible.
Cleaning the Kitchen:
Throw away food in the freezer that's past its prime and clean it.
Clean away any spills from counters, stovetop or microwave.
Wipe down kitchen counters, cabinet doors, drawer fronts and sink.
Kitchens are the rooms that get the most intense use. It is where supper is made and that's why hygiene should be of top priority.
Cleaning the Living Room
Vacuum and spot clean sofas, if applicable.
Dust shelves, furniture and decor.
Dust anything that dust can get on.
Clean the floors.
Clean carpets (consider the price factors fo cleaning)
Cleaning Outdoors:
Scrub porch floors, decks, patios, driveway, and walkways.
Wash exterior doors.
Give front door a fresh coat of paint, if necessary.
Clean light-fixture covers.
Throughout Wash windows and window screens.
Clean door handles and light switches.
Clean remote controls, keyboards, other electronics.
Clean fans and air conditioners (the filters).
Dust all picture frames.
Do a load of laundry (must be a regular thing).
Interesting Facts from the History of Cleaning
Prehistoric times Earliest people didn't know much about cleaning. Many lived near water and knew something about its cleansing properties – at least that it rinsed mud off their feet and hands.
The legend of how soap got its name.
According to an ancient Roman legend, from Mount Sapo, where animals were sacrificed. rain washed a mixture of melted animal fat or tallow, and wood ashes down into the clay soil along the Tiber river. women found that this clay mixture made their wash cleaner with much less effort. The ancient Germans are also credited with discovering a substance called soap, made of tallow and ashes, that they used to tint their hair red. As Roman civilization advanced, so did bathing. the first of the famous Roman baths, supplied with water from their aqueducts, was built about 312 b.c
Tie early Greeks bathed from the ancient Egyptians aesthetic reasons ana apparently bathed regularly and did not use soap. Instead, the ancients cleaned their bodies with blocks, vegetable oils and with sand. pumice and ashes.
Europe felt the impact on public health. Contributed heavily to the great plagues during the dark ages.
Liquid soap was not invented until the 1800s. It was Palmolive In 1898 and Johnson that developed a soap made of and palm and olive oils. The company (the B.J.Johnson Soap Company introduced "Palmolive" brand soap that same year  While it was true that many homes during industrial revolution were being cleaned similar to today, out of the vast majority, only a small percentage of the wealthiest people in few western European countries could afford products.
Quality stain removal did not happen until the 1830s when ambitious maids recorded their secrets for of ink, grease, and oil. (like scrubbing car et with lemon juice and a hot bread).