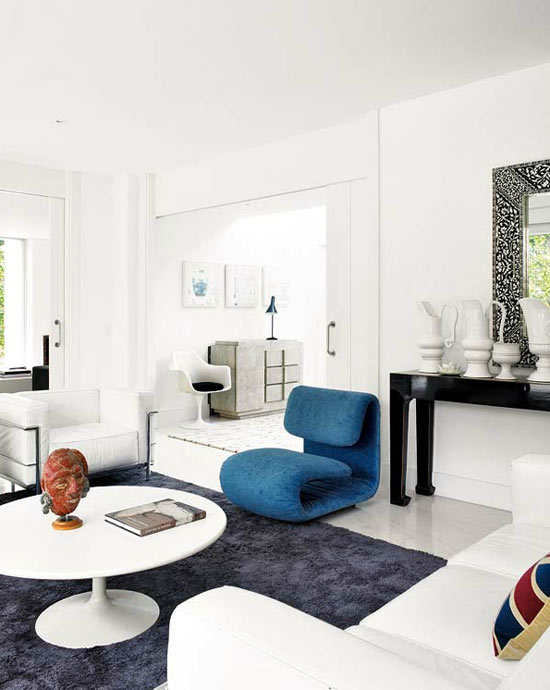 Cleaning is a part of our everyday life, just like washing our teeth. During the week we don't have enough time to do a thorough cleaning, and at weekends we prefer to relax. But twice a year comes time to roll up our sleeves and get to work. Spring and Autumn cleaning is necessary, because we take care of everything we have delayed, like deep cleaning the carpet or put the closet in order. I'm sure all of you remember their first spring clean.
Over the years you have gained knowledge, which methods proof to be the most effective. But how can you be sure if your doing the right thing? It is a good idea to make some sort of checklist, so you can distribute time better. Always start with the most easy task and don't be afraid to ask for guidance. All you know came from your parents and grandparents, so here are some of the common mistakes you can make during Spring/Autumn cleaning.
Common Mistakes When Cleaning
There are actually pretty much things you can do wrong, just because someone has mislead you. Let's begin with the bathroom. It is important to keep it disinfected, but you often allow lime-scale to build up. By the time Spring comes the situation is out of control. Or is it? You may think cleaning the bathroom properly will take hours, but it won't. There are two methods you can use. The known mixture of baking soda and vinegar proofs effective. You can also try Coca-Cola.
Many people have become obsessed with germs and will try anything in order to make sure their home is disinfected. Bleach is commonly used for this purpose. The mistake most homeowners make is using only bleach. If you don't clean the surface first disinfection, won't be effective. Bacteria can still survive bleach treatment. It is important to keep your counter-tops clean, after all your food passes through it. If you want to be sure everything is fine do it the right way. First clean, then disinfect.
One of the most dirty places is your flooring. Therefore daily sweeping and mopping is required. Once a week it is a good idea to use a cleaning solution, just to be sure. The mistake you can make is using too much detergent or too strong. The worse you can do is clean with wet mop. That way mold can develop underneath the flooring. Many homeowners living in Croydon think it is important to DIY, but not all have the free time and nerves, so they hire professionals. This company offers services for hard floor and carpet cleaning. More information about this company you can find at this link.